Winding bobbins semi automatically with the TGEE Bobbin Winder.
The TGEE SPOOLER 2.0 Bobbin Winder is winding in one cycle – without interference of the operator – up to 15 Bobbins, where other devices can only do 1 bobbin at the time.
The TGEE Bobbin Winder is not only developed from the needs of the embroidery industry but also for the Textile industry and Automotive industry, in short wherever bobbins with yarns are needed for production
Our bobbin winder is often used by global automotive suppliers (i.e. Shoes, Airbags, car upholstery, car seats, car carpets, safety seat belts, lashing straps) for example New Balance BMW, Mercedes, Opel VAG-Group and Toyota.
The TGEE SPOOLER 2.0 Bobbin Winder can wind up to 70 bobbins in one hour!
A patented system takes care of automatically cutting the thread of the yarn, when the bobbins are fully winded. The bobbins are now ready to use on your (embroidery, sewing) machines.
Download manual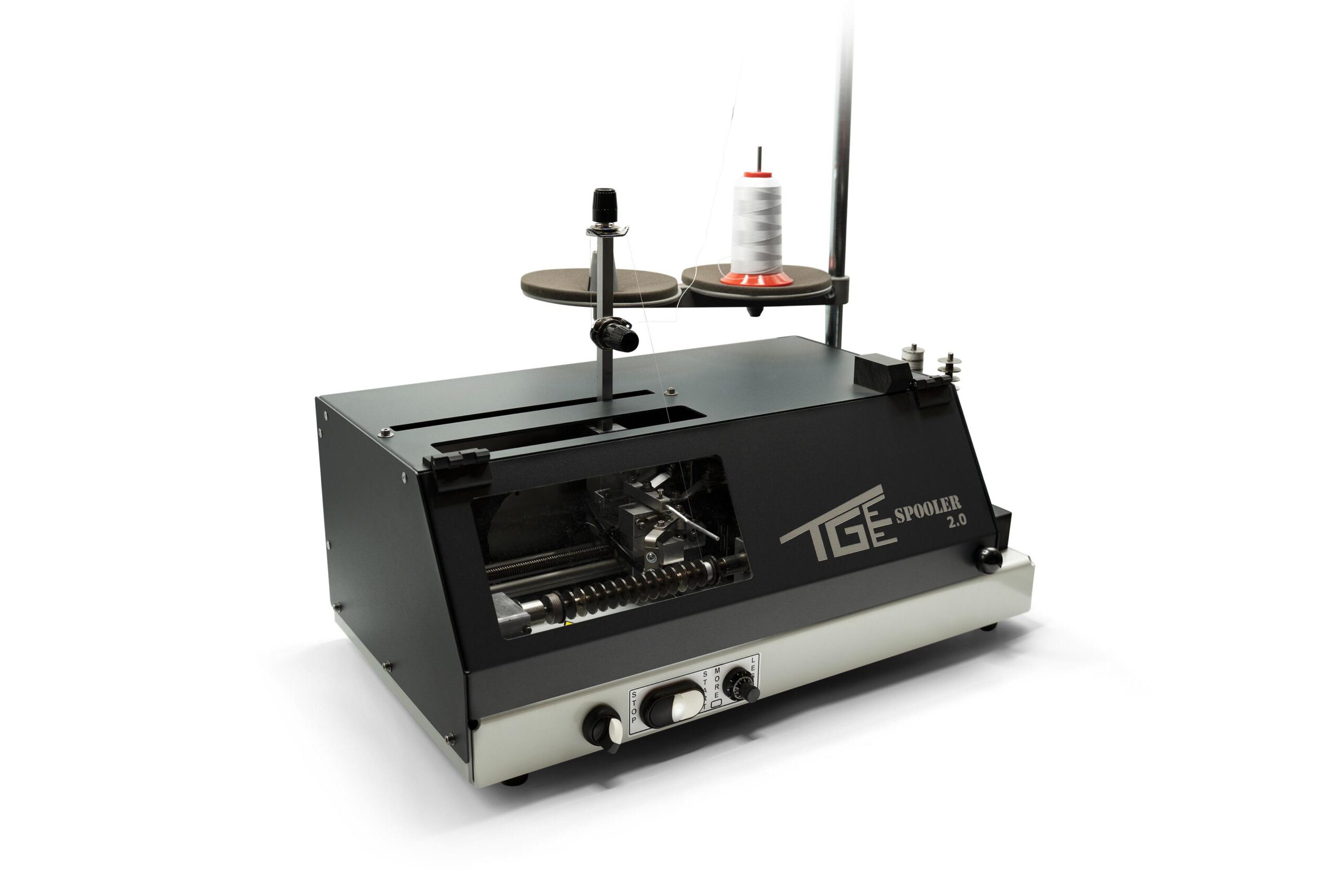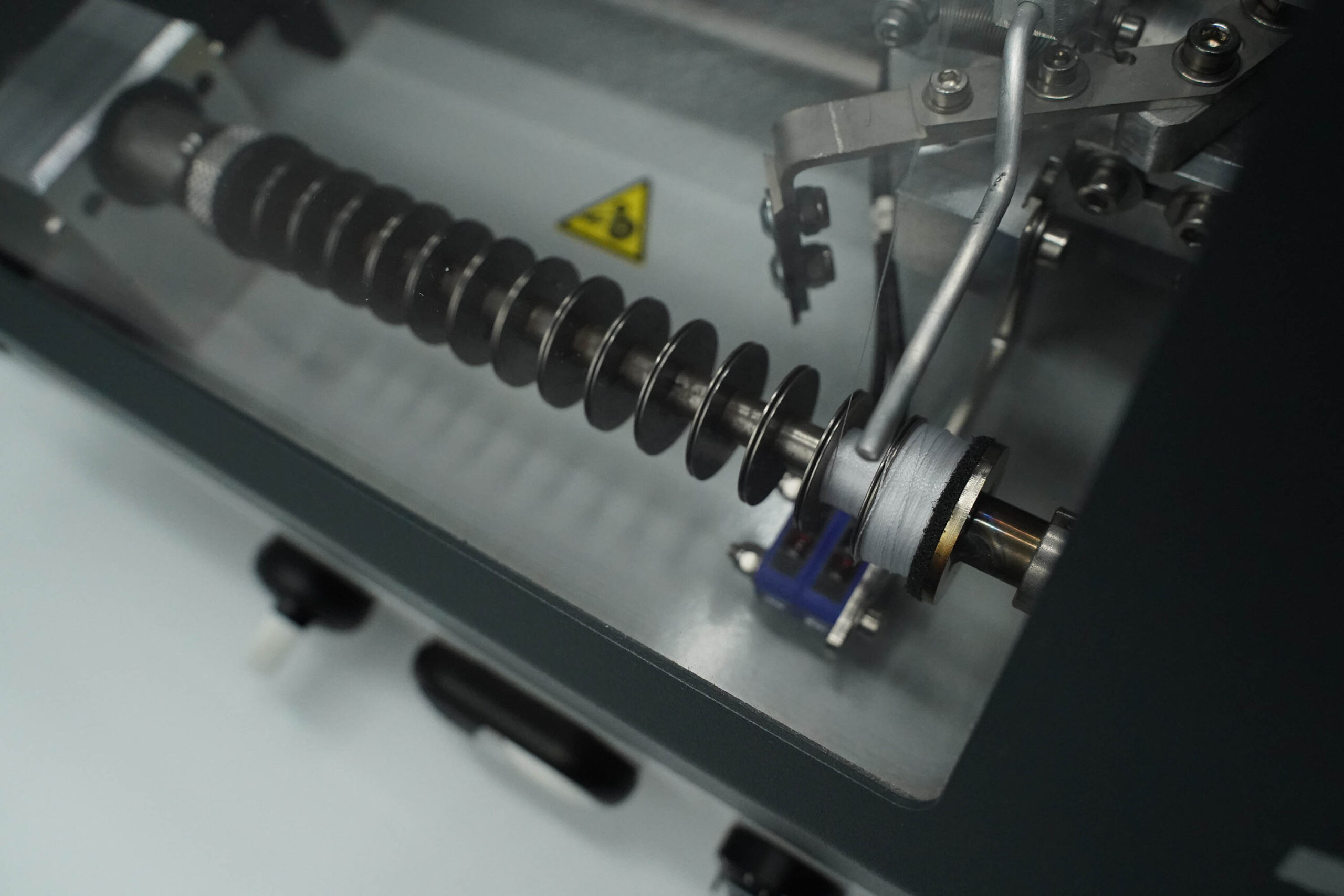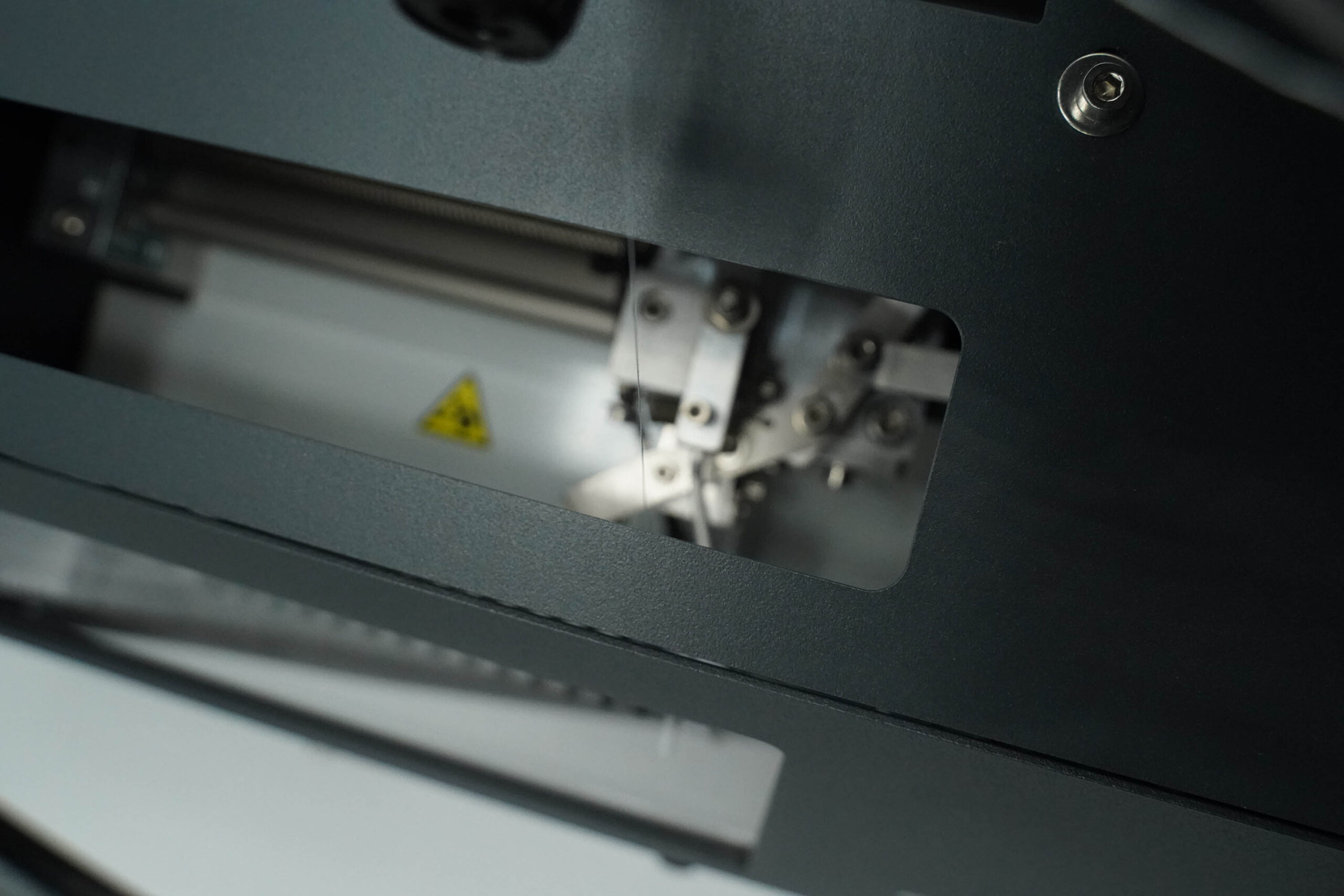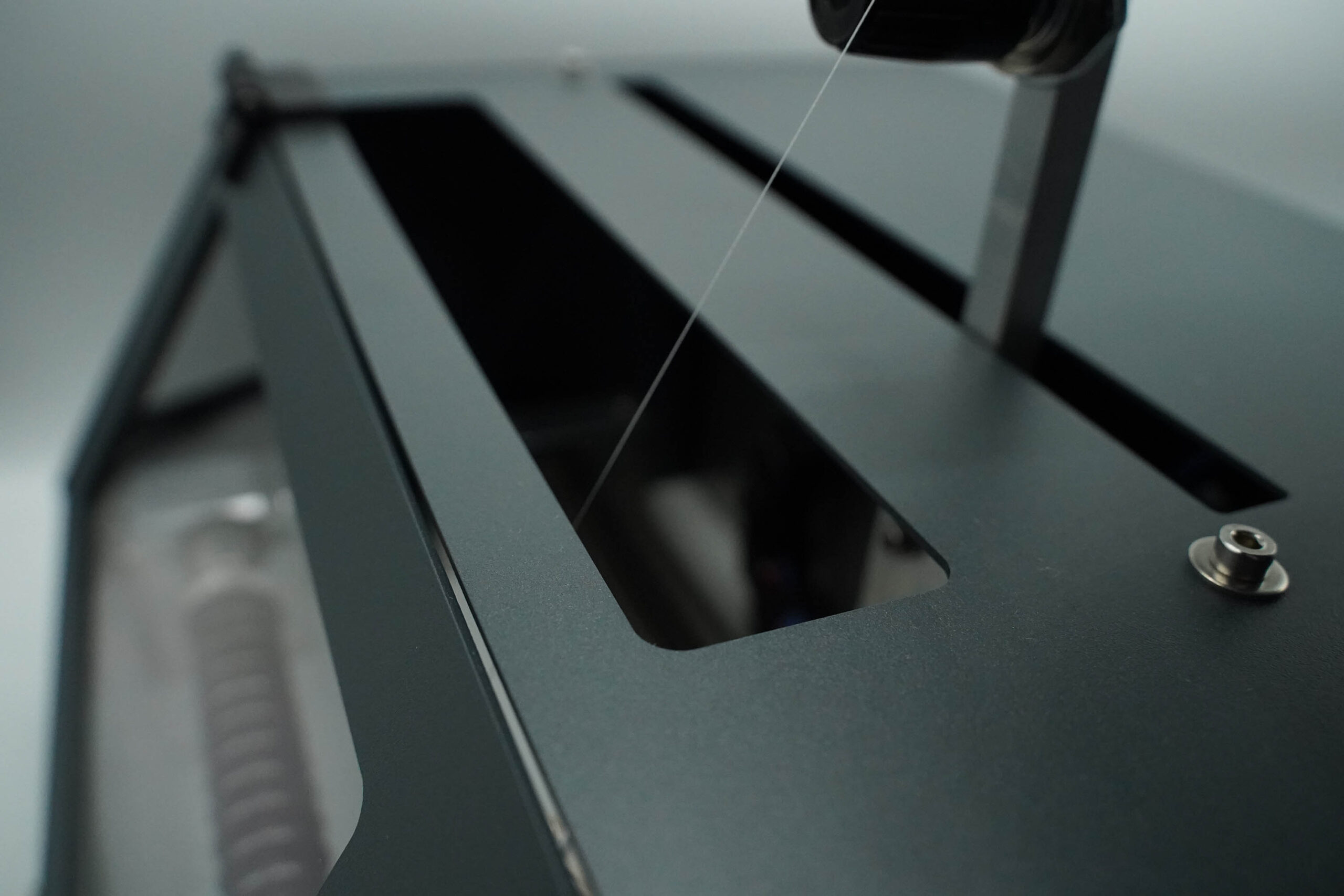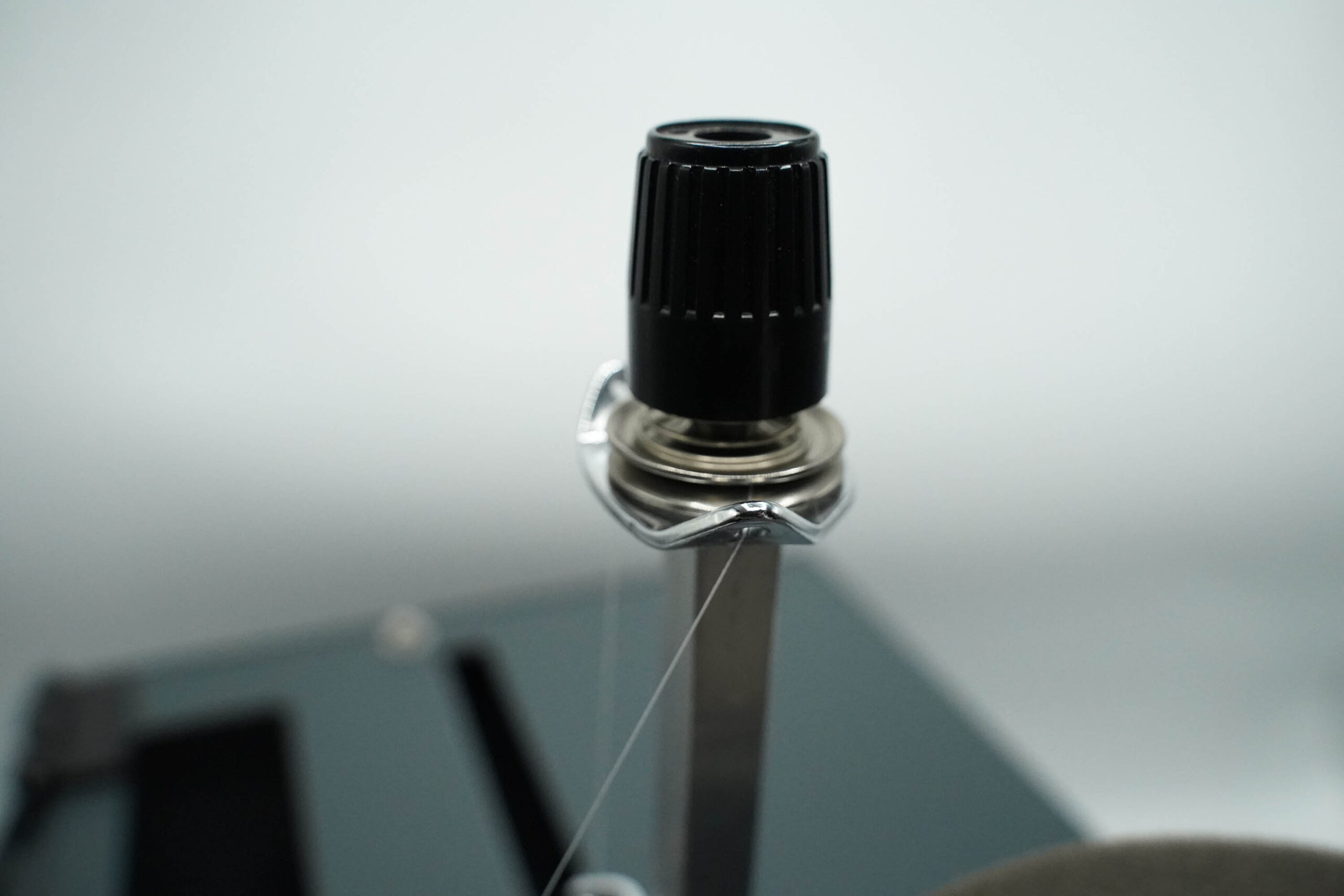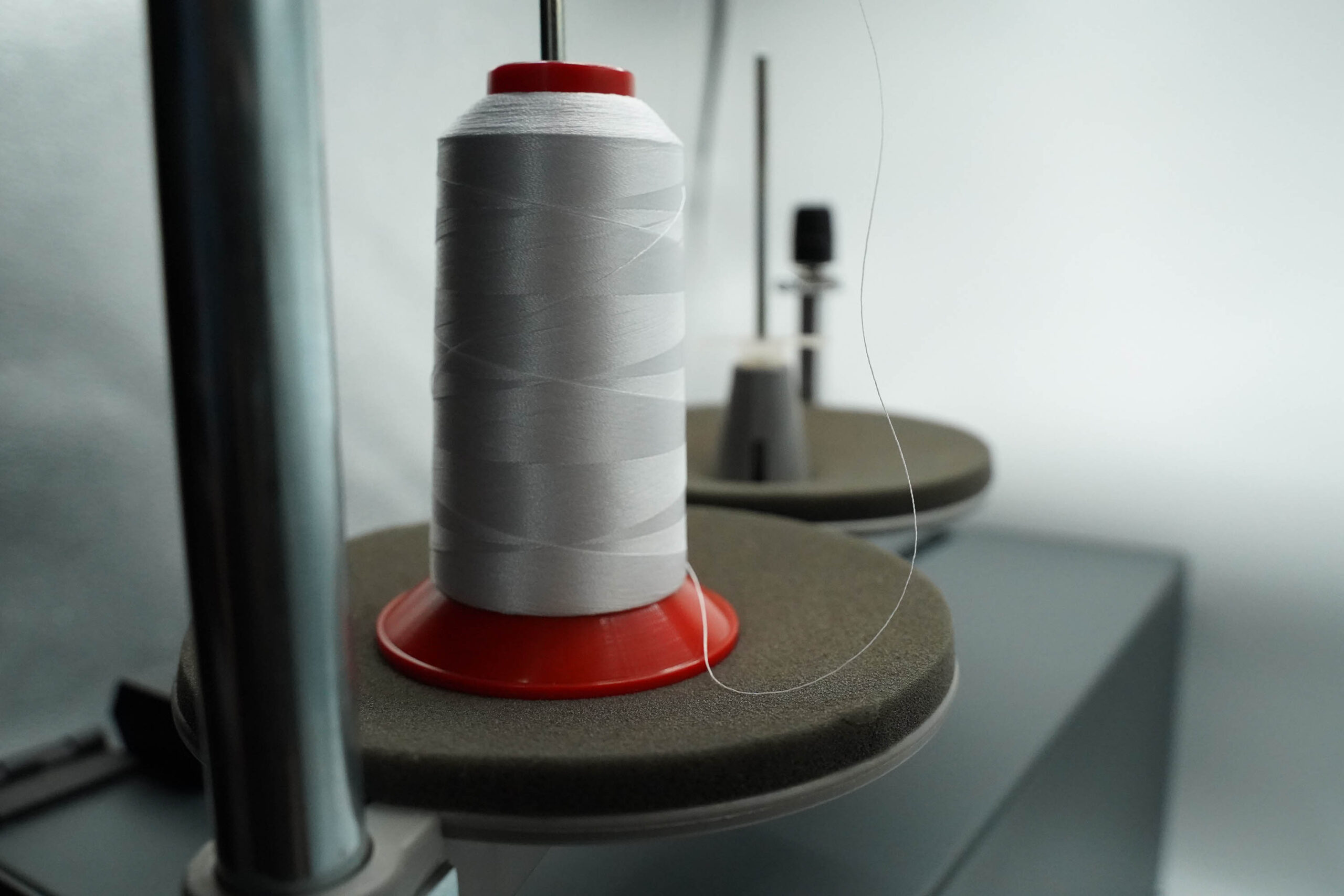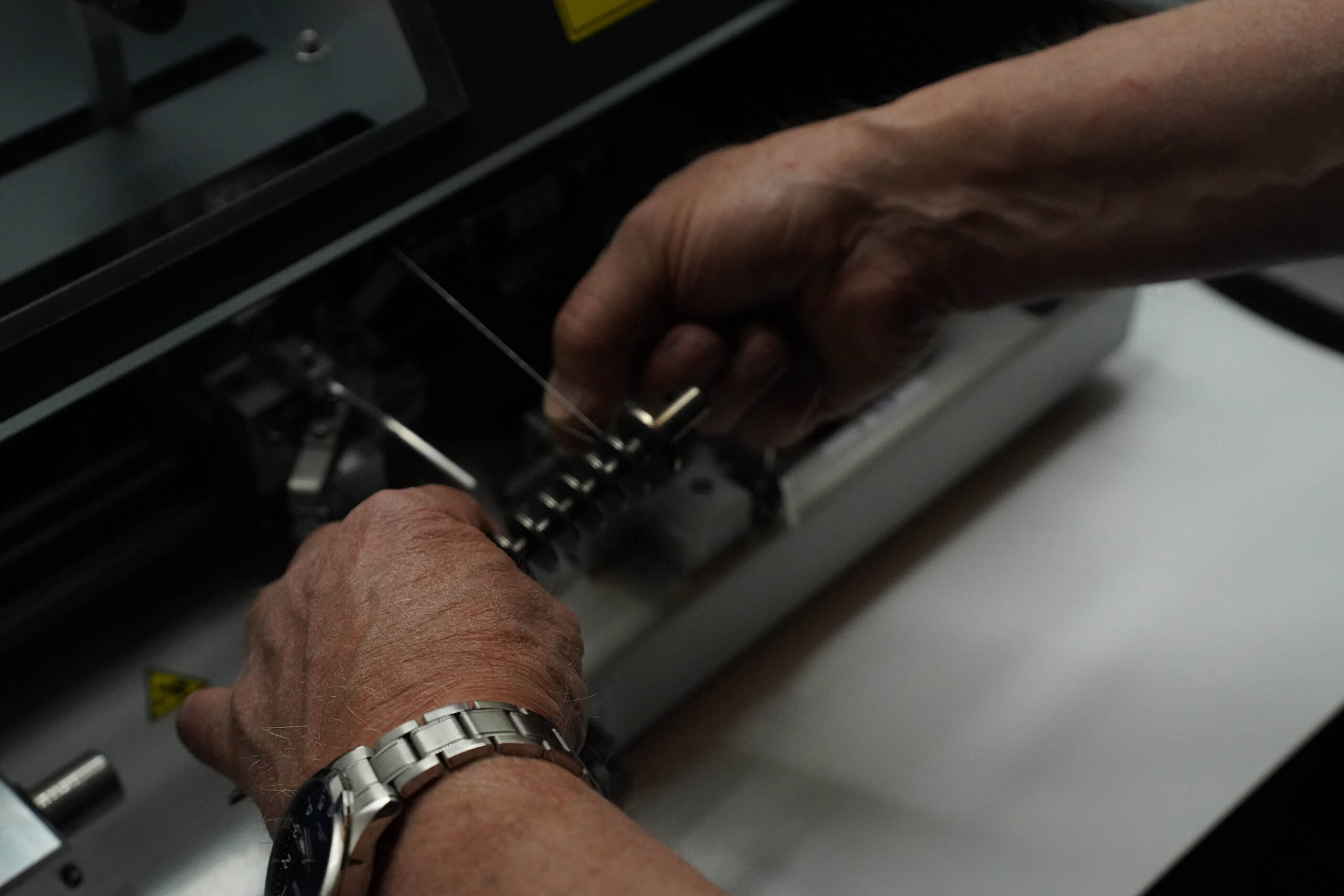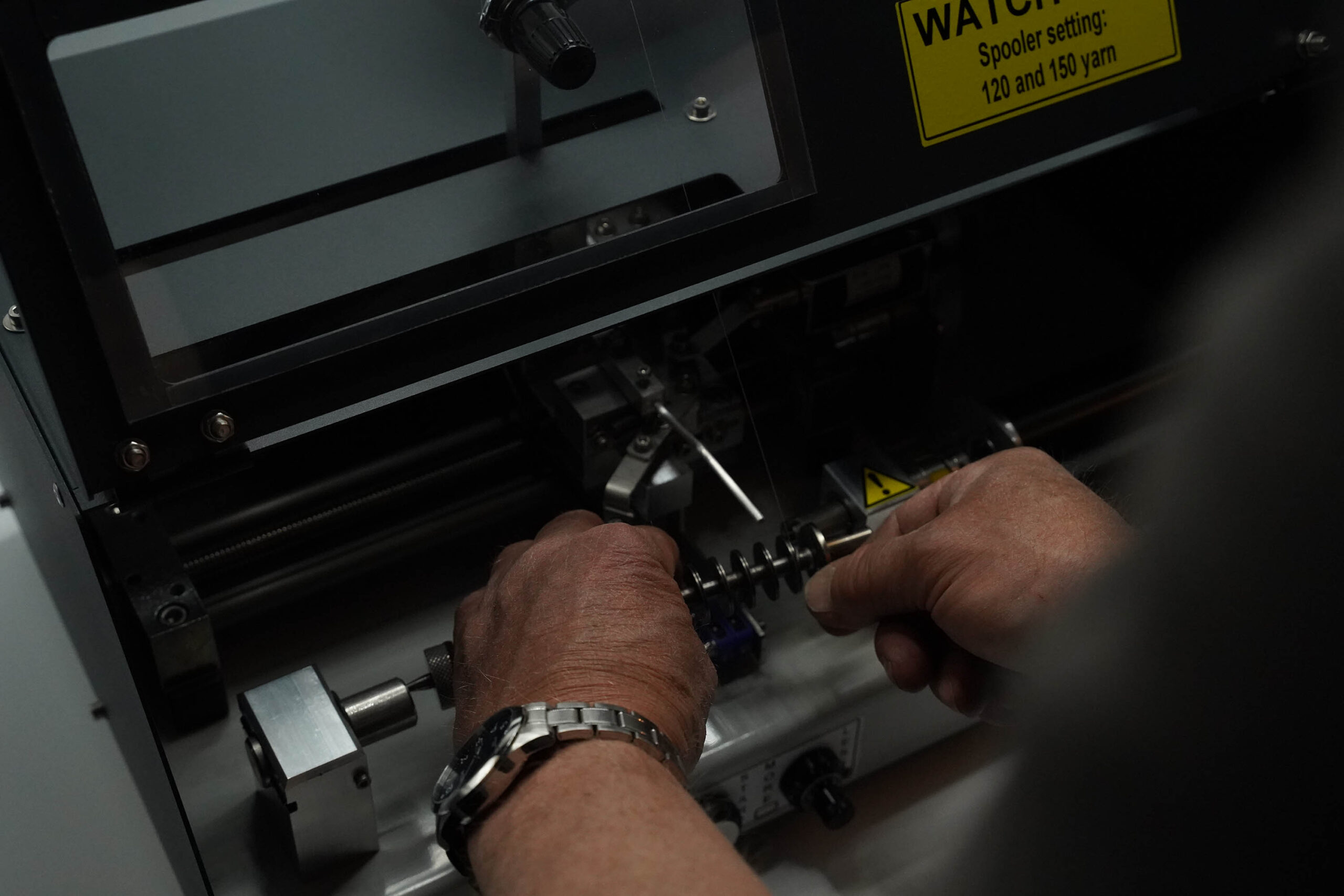 The benefits for every embroidery / sewing business:
All common spools fit on the TGEE Spooler
Easy operation and space saving
Huge time savings in your production process
Competitively priced and therefore quickly earned back
The TGEE Spooler can be used for all brands of embroidery machines